MOTOROLA RAZR

Role: Design
Software : Cinema4D, Octane Render, After Effects
Studio: Los York

Key Visuals for Motorola RAZRI joined the talented team at Los York to create the new background for the launch of the new Motorola Razr. I created key visuals for the campaign and also designed several wallpapers to accompany the product launch." .




Direction 1
Light Razor Blades

The "Light Razor Blades" collection features designs that incorporate metallic razor blades, with a focus on their unique aesthetic qualities. Using shallow depth of field and out-of-focus techniques, each image captures the delicate interplay of light and shadow, imbuing the design with an air of mystery and intrigue. Whether used as a standalone piece or as part of a larger installation, "Light Razor Blades" offers a striking and unique aesthetic that is sure to captivate viewers.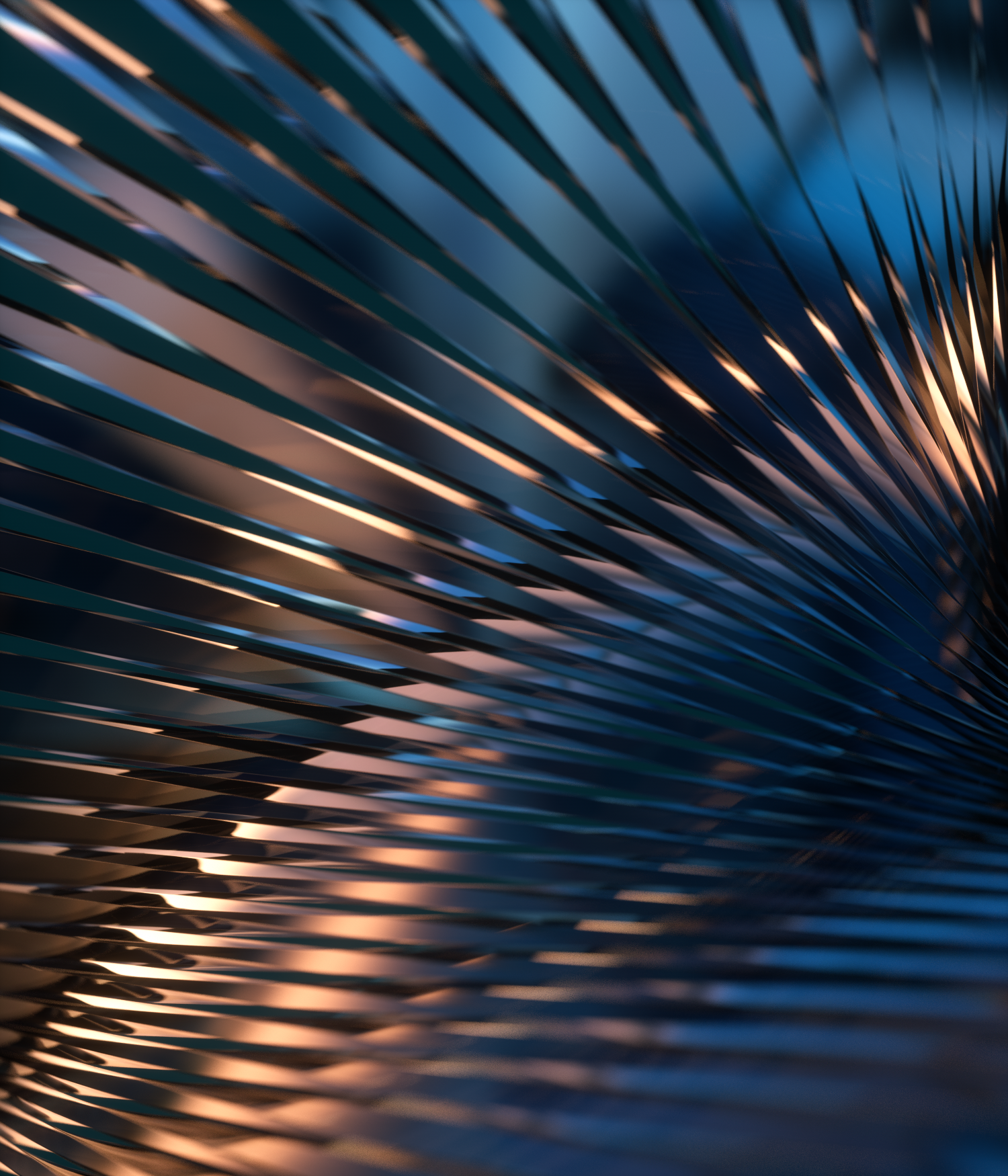 Direction 2
Liquid Glass

The "Liquid Glass" collection features designs that utilize glass to create an organic, fluid aesthetic. The result is a unique blend of liquid-like qualities and the transparency of glass, creating a design that is both distinctive and memorable.
Through the use of reflective surfaces and internal reflections, each piece is able to reflect and refract its surroundings in dynamic and unexpected ways.
The end result is a collection that is at once ethereal and grounded, offering a unique take on the traditional glass aesthetic.